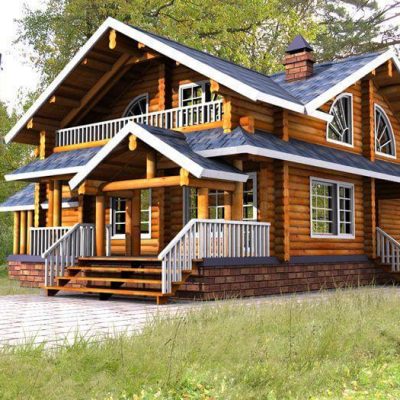 Wooden houses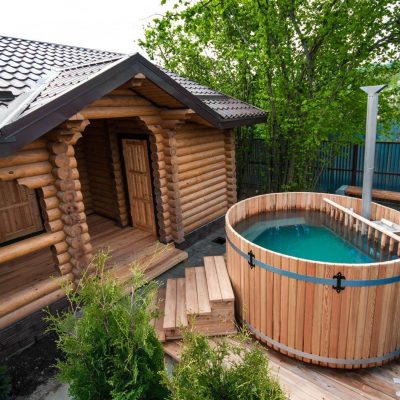 Baths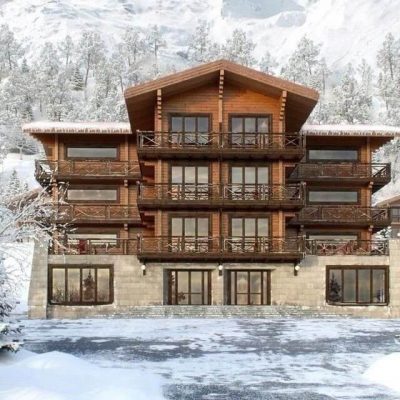 Wooden hotels
Rese-Developments is the only construction company in Georgia that has many years of experience in building wooden houses in three different countries. including Russia. As you know, Russia ranks first in the world in the number of capital timber buildings, as well as in Russia, where the demand for construction standards is very high due to the harsh climatic conditions there. In terms of construction results and thermal insulation, the experience gained here is invaluable. Our experienced team has construction experience in Europe, in particular in Italy. We have completed many hundreds of successful projects. In case of cooperation with Rese-Developments you are guaranteed to receive:
1) the best quality wooden building;
2) the best price on the market;
3) Project completed in the shortest time (from 15 to 60 days) with a 100-year warranty.
We are ready to carry out any project of any complexity, from laying the foundation, including the complete landscaping of the yard. We will need your participation only to indicate the location of the building where it is to be built. Everything else is provided by us, the most experienced and professional team of Rese-Developments.